Men and adventure have a sort of an old relationship. Road trips are very popular thing to do among men of the young age. Road trips are usually long and many times these are planned in a very sudden sort of a way without much time to properly think and plan it out. The result usually is that out of the guys embarking on that trip while packing just throw in their tshirts, stuff the denims somehow, close the bag and get in the car.
Road trips are usually longer, and you should have all the essentials to make it memorable. It should not be like,duringmost of the trip, you are constantly getting reminded of the things you didn't pack that you should have and the next you search for a shop to purchase that thing. It becomes a shopping trip more than a road trip. To spend your time on the trip, completely in a relaxed and awesome way you need to pack right for these things as these require a lot of things to be taken care of.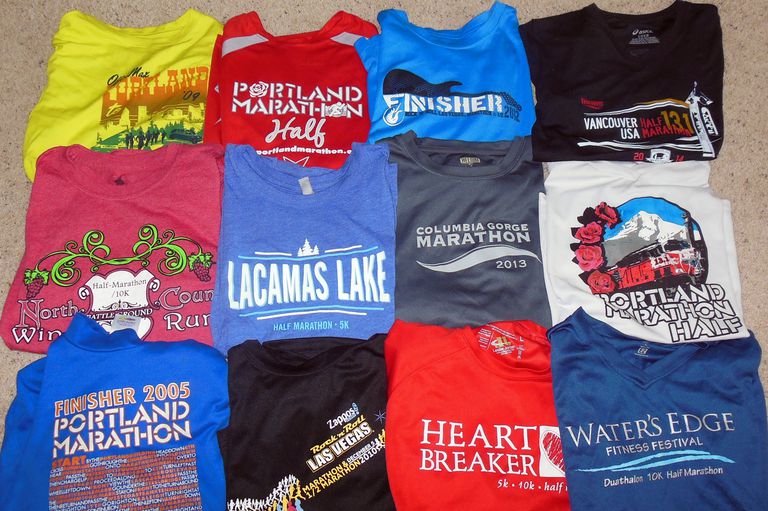 While packing you need to keep in mind the following things:
Get the right back. When planned in a hurry, it is the first instinct to just pickup a backpack and fill it will essentials with one extra pair of clothing and head out on the journey with the aim to just buy anything you need on the way. Well, just don't do that. Its not like it can't be done, it is just that it makes the trip hectic. And the things purchased later do not have a proper place to be carried with you due to unavailability of space thus they are usually left in the car. Thus, when you start packing, start with getting a right bag. Trekking ones are usually the best choice.
Pack light. On your road trip you shouldn't have to worry about the weight on your shoulders and thus while packing always try to pack light. Thus, you should take only those many clothes that you require and not over-pack. In this context the best option is to pack tshirts as those are cool, funky, and light as well. The added advantage is that they take up less space in the bag as well. Tshirts are definitely the clothes one should opt for during the road trips.
Pack denims of dark colour, because those go well when paired with the tshirts. Being of dark coloured you have a wide range of colours that you can easily pair them up with. Don't pack them more than two as they are bulkier and take up space as well while increasing the weight.
Travel trousers are the best choice when pants are being considered because these just roll up and thus take up less space while they do not weigh as much as the denims.
Always keep something warm while packing as you never know when that might come in handy. Sweatshirts and pullovers arethe obvious choice before other jackets because they are lighter and less bulky.
You just have to keep this right to enjoy your trip to the fullest and have an adventure of a lifetime.
If you want to go through latest collection of tshirts and denims you may visit Amazon, bewakoof.com, jabong etc.